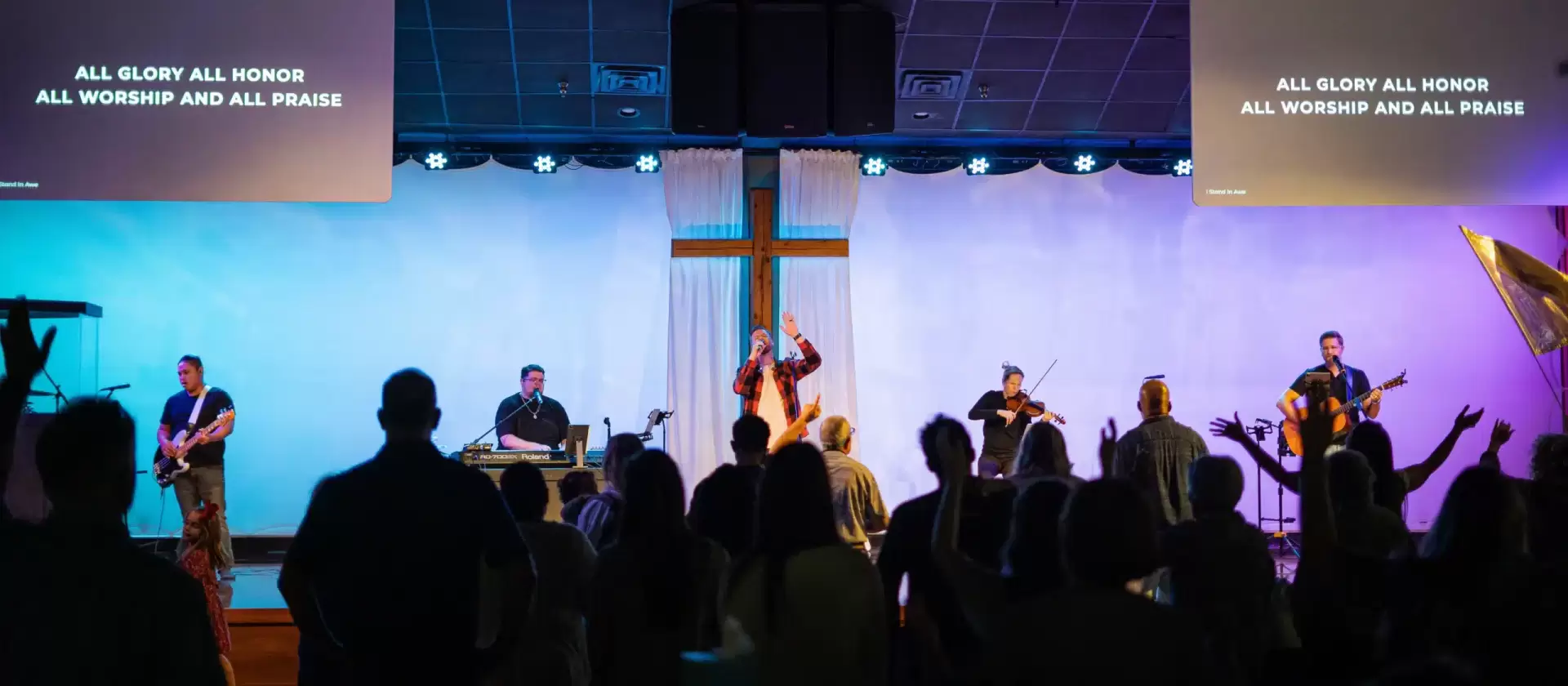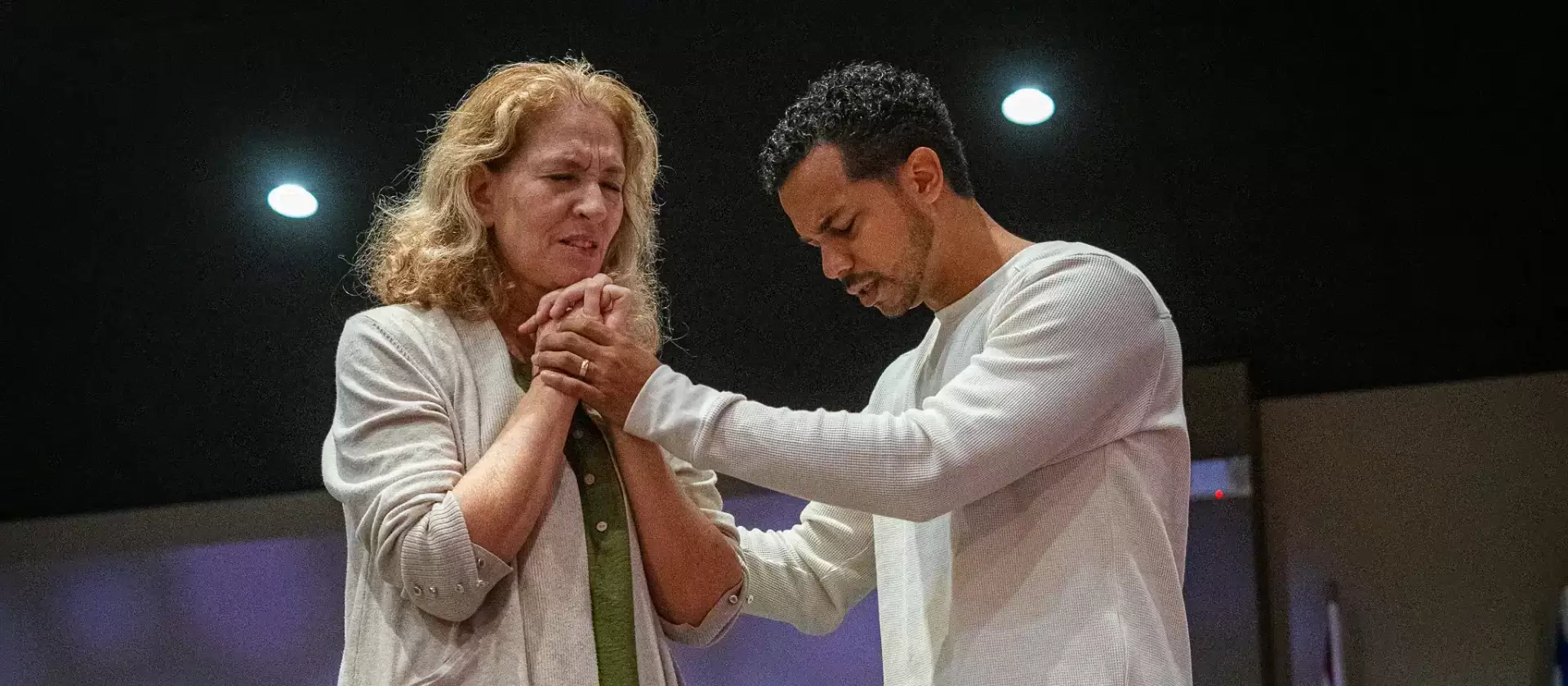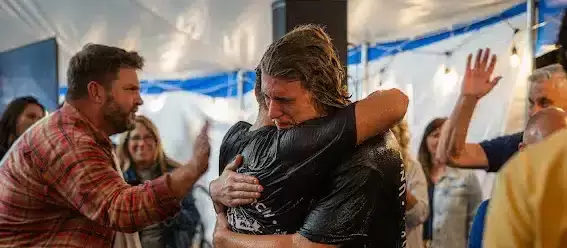 Holy Spirit
we exist to be a habitation
of the Holy Spirit
Jesus Christ
proclaiming the transforming power
of Jesus Christ
The Father
impacting our community and world
with the love of the Father
A gathering place where together
we pursue a spirit-filled life in Christ.
Lord, I bring my tithe to you. I thank you that I am a child of God and that...
read more
We exist to be a habitation of the Holy Spirit,
to proclaim the transforming power of Jesus Christ,
impacting our community and world
with the love of the Father.
The world we live in can bring trials we can't handle on our own. Thankfully, we serve a God who wants to help us. No matter what battles you are facing, we would love to pray with you!